" The challenge is learning how to become attuned and stay open, not continue producing
infrastructures with the mindset of control, command, and exploitation that have gotten us to this point in the first place; how to bring into being forms and structures that enable us to become present within change that is unfolding dynamically; – to stay soft and responsive, to listen and absorb, to move and be moved ".
(How to Die - Inopiné by Mia Habib)
Walking Project CH/IT
Following up on our ongoing practice of spreading contemporary dance beyond the walls of theatre spaces combined with the wish for sustainable artistic relationships, the idea of the project "The Big Walk" came to be. During the residency we will focus on preparing for this ambitious endeavor, which will take place in 2023. The Big Walk is a collective artistic initiative taking the form of a walk undertaken by a group of 9-12 dance practitioners and cultural administrators from Switzerland and Italy respectively.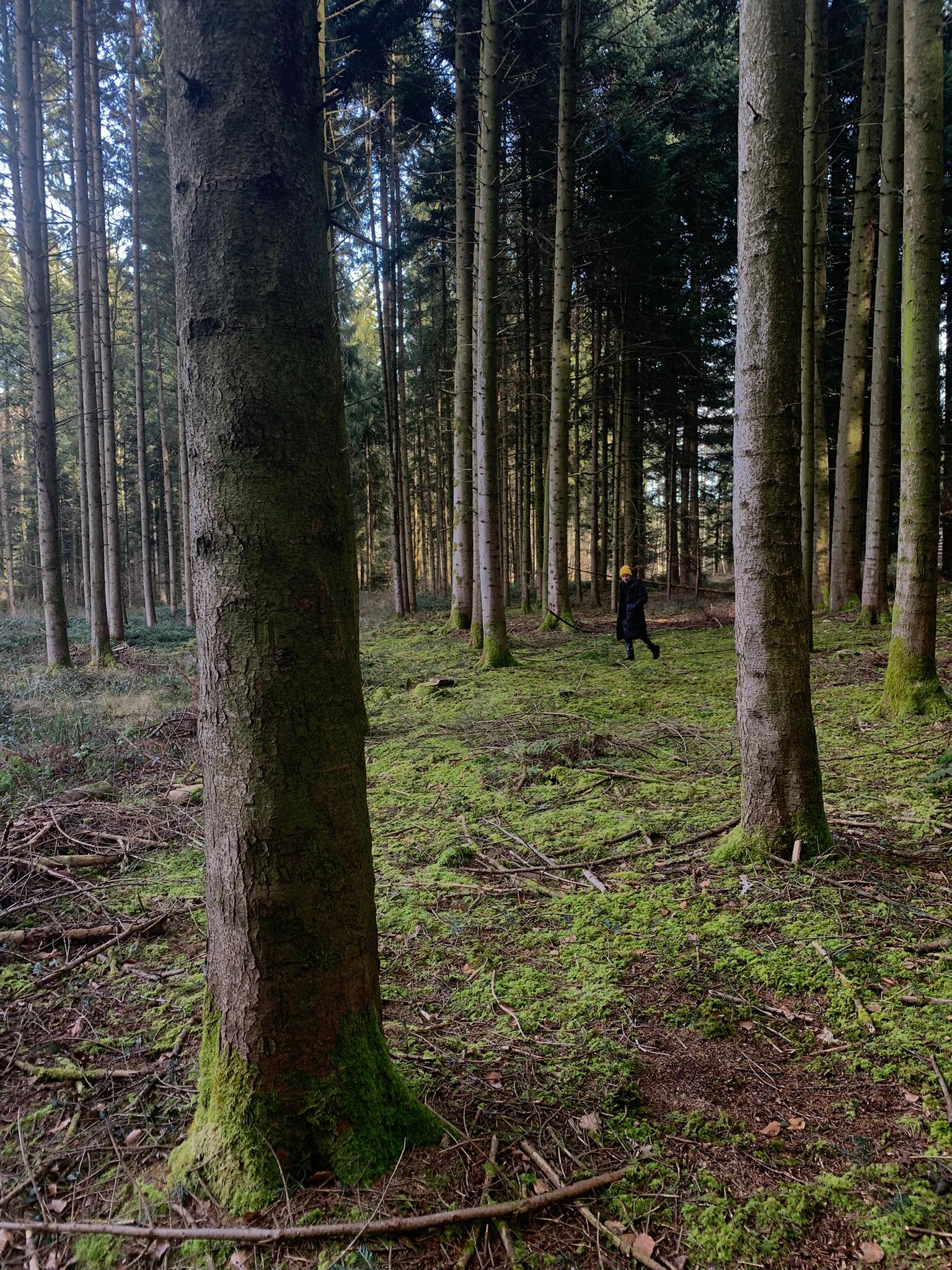 The walk consists of two routes covering a distance of about 500 kms over a 14-day period. Starting respectively from Bassano del Grappa (IT) and Zürich (CH), two groups will reach the mountains of Switzerland. We plan to make this journey accessible to audiences through a series of informal encounters with local residents and communities by generating artistic exchanges and a sharing of embodied practices. We intend to create an archive of gestures and stories of our walk with the aim to spread sensitization of our environment and local territories.
Being at once a pilgrimage, a walking meditation, a funeral procession, a parade and a demonstration, The Big Walk is a reflection on our present time and on our contemporary society. Along the way, the nomadic artists and cultural administrators will seek to connect with both human and non-human entities.
The Field, The Walkers and The Gardeners are a temporary supra collective, consisting of the Zürich-based dance collective The Field, a group of Italian artists united under Collectivo Base 9, several administrators associated to CSC – Centro Scena contemporanea OperaEstate in Bassano del Grappa and the administrative team of Tanzhaus Zurich.
More about the walk on Instagram: @thebigwalk.2023