13.-28.08.2022

Yasmeen Godder / Israel
The seminal Israeli choreographer Yasmeen Godder and the dramaturg and artistic director of the Israeli festival Itzik Giuli dedicate their research residency to continuing the Practicing Empathy project. In her latest solo that will be presented in the Auditorium of Muzeum Susch on the 18th of August, the choreographer wonders if part of returning to the theatre, returning to coming together (post Covid-19) is about bringing the cocoons we've built for ourselves over the past two years and letting them be present as we deal with the reality that is constantly shifting around us.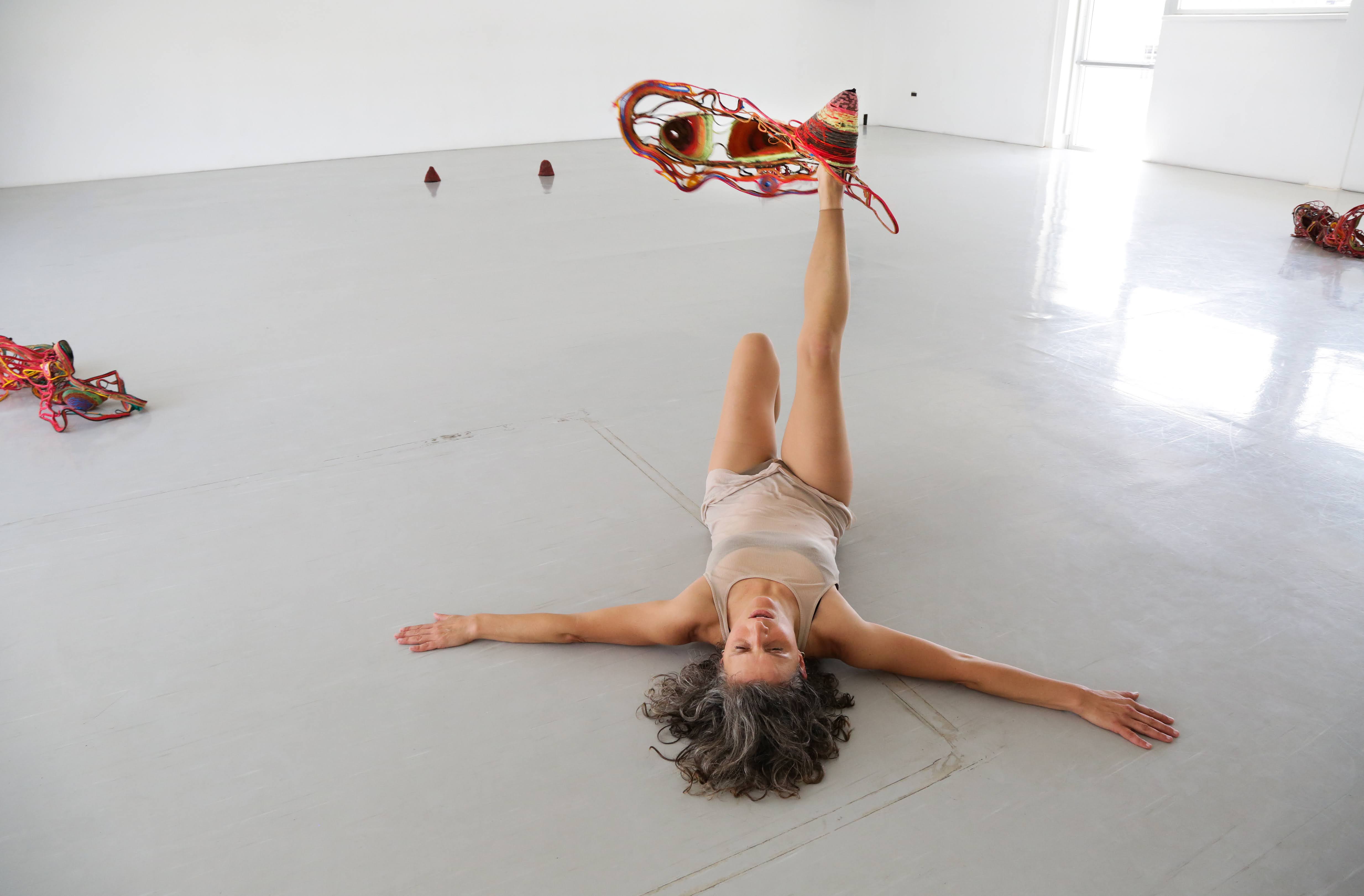 Looking at the idea of reconnecting with each other after a period of working apart, we are curious how the presence of our "cocoon" as a family (as Yasmeen and Itzik will stay and work in Susch with her daughter Allegra) may enter as an inspiration and create something with new performative language and approach. This question serves as a a starting point for the upcoming residency.
Since early 2019, the Yasmeen Godder Company has been deeply involved in a research project titled "Practicing Empathy", out of which a series of outcomes are being created. Each of the outcomes explores the notion of empathy through various perspectives and approaches, attempting to look at what opens us up emotionally. What makes us identify and connect with others, as well as with ourselves? And how can we create new practices, rituals, songs, and choreographies, which may open up our ability to take in complexities without fear and distrust?
Read more about Yasmeen Godder performance in Muzeum Susch here.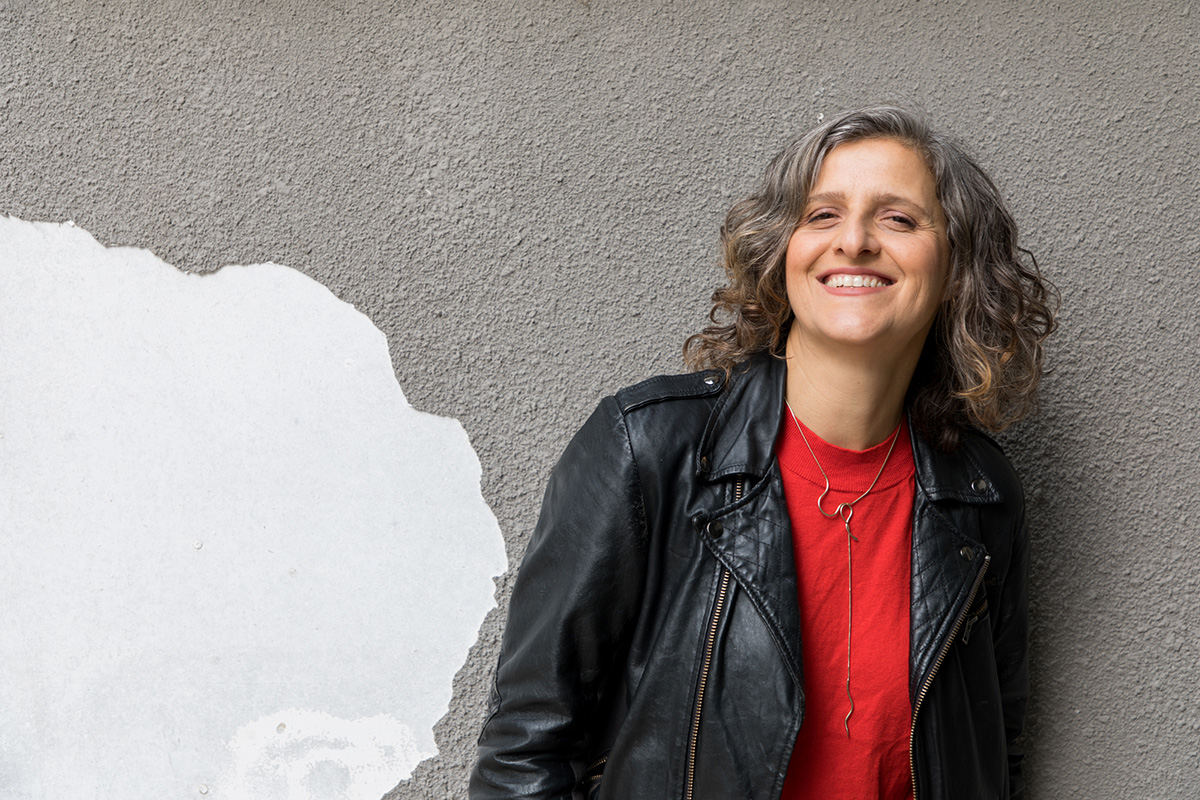 Yasmeen Godder was born in Jerusalem and grew up in New York City, where she studied dance. She has lived in Israel again since 1999. She has toured the world as a freelance choreographer since 1997, visiting venues including the Lincoln Center Festival, Tokyo International Festival, HAU in Berlin, the Place Theater London, Montpellier Dance Festival, tanzhaus nrw, Kunstenfestivaldesarts and Theater Freiburg. She won a prestigious Bessie Award in 2001, and other international awards have followed this. At her studio in Jaffa, a centre for research and production, she teaches and organises numerous projects, including the Arab Jewish community. In recent years she has collaborated with the dramaturg and dancer Monica Gilette in developing sustained work together with people with Parkinson's disease that has significantly influenced her artistic practice.