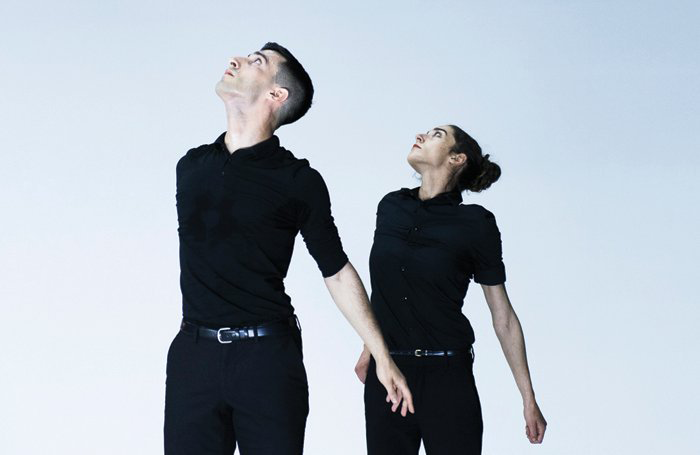 Saturday 04.09 / 18.00 / Auditorium
LEON AND THE WOLF / GR
OPUS / museum version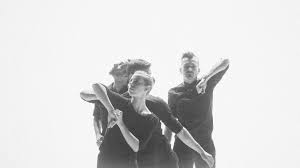 OPUS explores the world of classical music and presents it visually on stage. It investigates central norms of music and how they apply in such an utterly different form of art as dance. Bodies become visual representations of instruments, while musical scores dictate the choreography. This performance does not elucidate the sentimental aspects of music. On the contrary, the main wish is to detach from its sentimental impact and resist tendencies for interpretation. It attempts to examine our automatic response to music.
Concept, choreography: Christos Papadopoulos
Dance: Georgios Kotsifakis, Ioanna Paraskevopoulou, Maria Bregianni, Themis Ariadne Andreoulaki
Music: Johann Sebastian S. Bach
Music editor: Kornilios Selamsis
Costumes: Claire Breiswel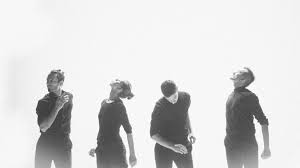 Christos Papadopoulos is currently one of the most recognized and awarded contemporary European choreographers. He graduated from the School for New Dance Development (SNDO) of the Amsterdam School of the Arts, The Netherlands in 2003 and from the Dramatic School of the National Theatre of Greece in 1999. Christos is a founding member of the dance company Leon and the Wolf. His personal projects include: ION / Paris, 2017 / OPUS /Athens, 2016/ ELVEDON / Athens 201/ COUNTER RESET / Amsterdam 2003. As a performer Christos has participated in several dance projects by Dimitris Papaioannou, Alexandra Waierstall (Noema Dance Company), Kirstin Kuyl Anderson (WEGO dance company), Robert Stein, among others. He has also worked extensively as a choreographer and movement director for theatrical productions. Christos was a member of the choreography team responsible for the opening ceremony of the European Games in Baku 2015 and opening and closing ceremonies of the Olympic Games in Athens 2004. Since 2013 he collaborates with Odeion Athinon Theatre Academy as an instructor of choreography, composition and improvisation. He has also taught workshops on technique, composition and improvisation at many different festivals in Europe. His ELVEDON and OPUS have both been listed as top choices in the priority list of the Aerowaves network, which introduces the most interesting European dance performances each year. His new work, WATERLOO, is going to be co-produced by Onassis Foundation in Athens and several international partners and will premiere during the Dance Biennial at La Briqueterie Paris in spring 2021.
Tickets 25 CHF
please buy at Muzeum counter or book at info@muzeumsusch.ch or call us at